Need Corporate Credit? Need a Credit Line?
Need to establish Credit or have Bad Credit?
Bad credit, no credit, high-interest rates taking a hit on your life? Want to build corporate credit and have no idea how? Let us take care of that for you with our knowledge, experience and advanced technology we'll help obtain the perfect gameplan for your credit. We have the most affordable pricing in the credit repair community.
Call 1-866-937-3225 today to get started.
Our mission is to help you achieve your goal of a healthier credit profile and score. We strategically work with creditors to resolve any outdated, inaccurate negative items that are adversely affecting your credit score. With 30 years of expert experience, we are confident throughout our credit dispute process.
My Credit Score Watcher has various programs designed to help you obtain the best result for your credit profile. Your credit score is a key factor in determining the interest rates you pay for auto loans, mortgages, credit cards, rent and much more. Our dedicated team of credit specialist analyze your credit profile and provide you with credit solutions.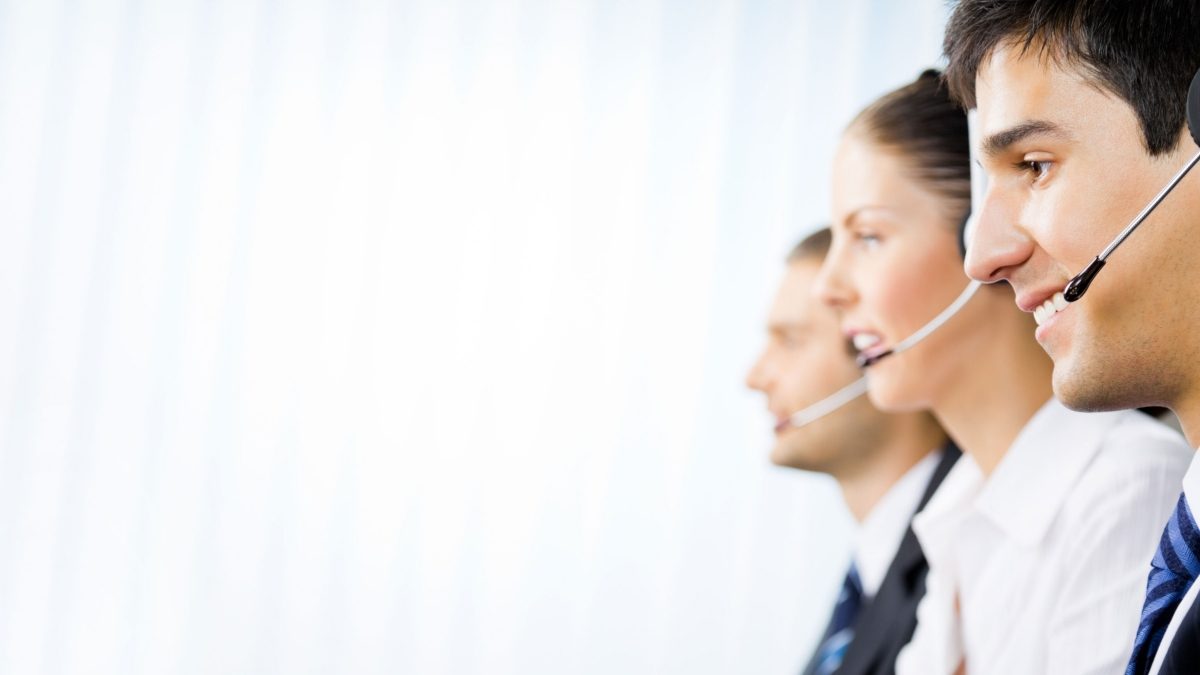 Our Programs
We provide you with professional credit solution services. We can establish, build and repair credit and have credit monitoring & identity theft prevention services.  We have the necessary tools and programs to help you keep your credit in the best possible shape. We make your credit our priority.
What We Do
We specialize in helping each and every customer with all their credit needs. We are here to help you build, monitor and maintain great credit. We have one goal in mind and that is to help you obtain the best credit score possible.
Who we are
My Credit Score Watcher is comprised of a team with more than 25 years of combined experience helping our clients with all their credit monitoring and credit repairing needs. We are here to help you succeed and that's something we don't take lightly.
We provide such services as Establishing Credit, Credit Repair, Corporate Credit, Credit Lines and Credit Watch Identity Theft Protection.